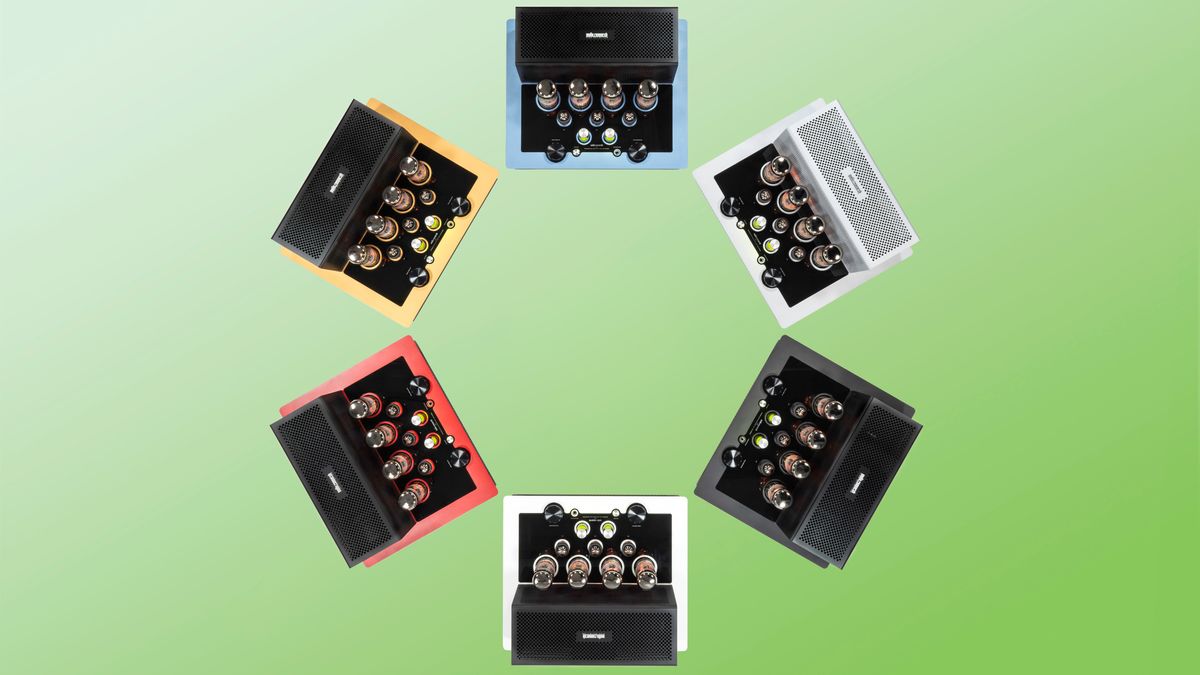 Audio Research Unveils Brand New Integrated Tube Amplifier I / 50
Audio Research has presented the integrated tube amplifier I / 50, the first product in a completely new series which, according to the company, combines simple functionality, good looks and excellent sound.
The stereo amplifier has two matched pairs of 6550WE vacuum tubes and three 6922 tubes. With a high current and 50 watts per channel, the I / 50 is said to be compatible with a wide variety of stereo speakers. The amplifier contains both 4-ohm and 8-ohm speaker taps and there is also a headphone jack for private listening.
The I / 50 has three stereo phono inputs and a single stereo XLR input, one of which can be used for pass-through.
There are only three controls on the top of the I / 50: power, input and volume (also accessible via the supplied remote control), with the setting information displayed on two LexieTubes.
The modular design of the amplifier means that a phono stage and DAC can be added, both of which should be released next year. The Phonomodule, due out in 2022, will offer 42dB of gain to accommodate moving magnet and high performance moving coil cartridges, while the DAC will offer connectivity options and decoding technologies to support multiple formats and resolutions.
Available in six colors and with an optional tubular cage, the I / 50 is the first product to be manufactured entirely in Audio Research's Minnesota factory. Even the ceramic-coated cover plate is painted in a specially built system in-house. And as with all Audio Research products, each of the finished amps must pass a listening test with the company's Sonic Designer, Warren Gehl, before they can leave the house.
The Audio Research I / 50 integrated tube amplifier will be available in October at a price of £ 5,698 ($ 5,000, approximately A $ 10,773).
MORE
Audio Research features in our list of legendary hi-fi products
Visit the best stereo amplifier 2021 for every budget
How to choose and set up your amplifier