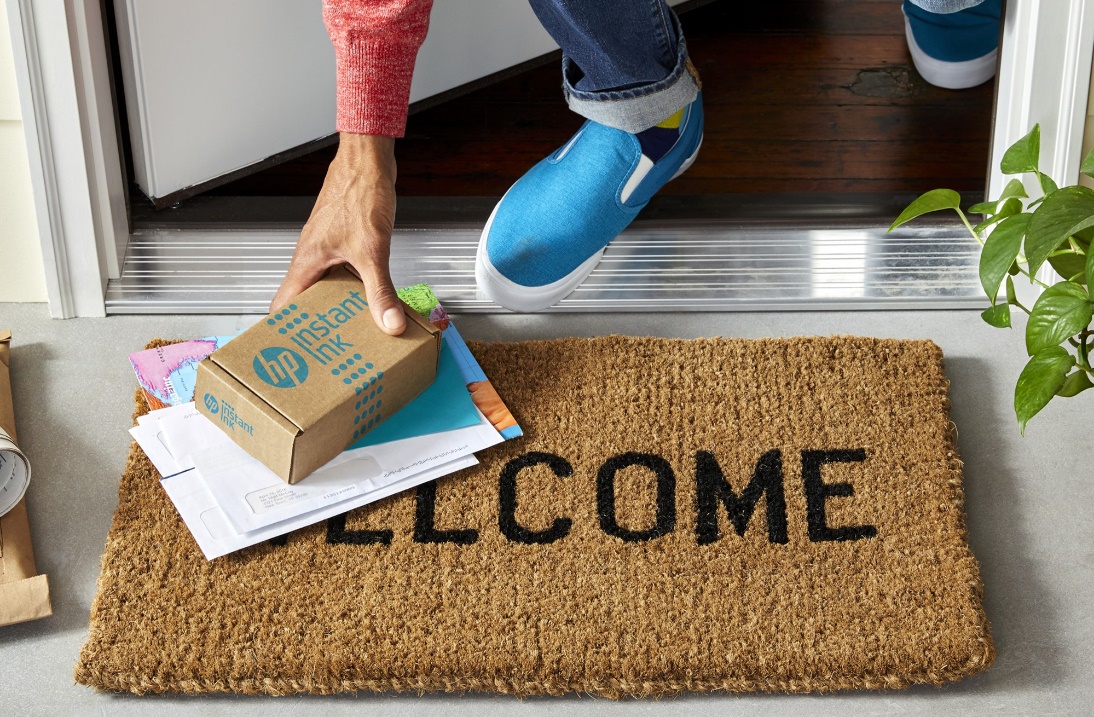 HP Instant Ink subscription service launched in Singapore, promising savings of up to 50 percent
HP printer users can now buy ink based on the number of pages they print each month with a new monthly subscription service the PC and printer maker launched in Singapore last week.
Through the Instant Ink service, HP automatically sends ink cartridges to home users before they run out of ink, so they don't have to rush for a new ink cartridge. It also promises to cut costs by up to half.
Prices start at €1.90 per month, which only gives you 10 pages. There are four other plans, costs €5.90 for 50 pages, €8.90 for 100 pages, €17.90 for 300 pages and €36.90 for 700 pages.
For comparison: An HP 65XL black ink cartridge costs approx $50 and promises a page yield of about 300 pages. That's more expensive, assuming the numbers accurately reflect real-world usage.
In addition to lower costs, the Instant Ink Service also promises more convenience and flexibility for users. They can now "unlock" how much they want to pay depending on their usage behavior.
Users must have a compatible printer purchased within the last few years, although HP says most models from the last few years should support the service, which users can access via a mobile app.
Those who buy a new HP printer that supports Instant Ink get a free three-month trial with up to 1,500 pages per month.
The service is touted as the first such subscription offering in Singapore, although it has launched in other markets such as Australia and the United States with 10 million subscribers to date.
With no lock-up period, users can cancel the service at any time. Used cartridges can also be returned for recycling in postage paid envelopes to reduce waste.