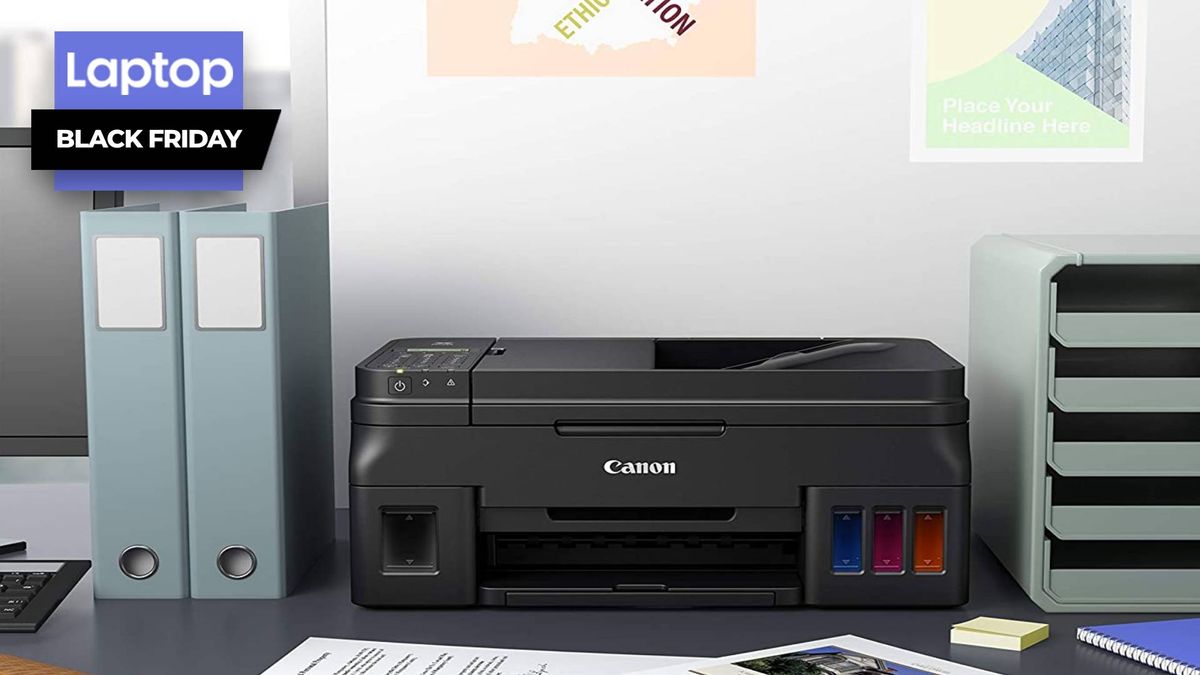 The best Black Friday printer deals 2021
If you're reading this, you are probably looking for Black Friday printer deals. With the early Black Friday 2021 deals rolling in now, we're looking for the best discounts for printers.
Slowly but surely, we're seeing Black Friday printer deals pop up. If you're looking for the best deal on printers, we're tracking this season's best deals on all-in-one printers, photo printers, 3D printers, and more.
If you are looking for an environmentally friendly all-in-one printer, you have come to the right place with the Epson EcoTank ET-2800.
At the moment, Office Depot has the Epson EcoTank ET-2800 all-in-one Supertank color printer on sale for $ 199. It usually costs $ 249, so that's a solid $ 50 off the original price!
The Epson EcoTank ET-2800 can print with a resolution of up to 5760 x 1440 dpi for incredibly sharp and detailed images or documents. It also has an 8.5 x 11.75 inch flatbed scanner with 24 bit depth and a resolution of 1200 x 2400 dpi.
Plus, the cartridge-free design makes refilling ink hassle-free. With each EcoFit ink bottle set equating to roughly 90 individual cartridges, you don't have to worry about throwing more plastic in landfills than necessary.
Among today's pre-Black Friday printer deals, it's one of the best we've seen.
Black Friday falls on November 26th and we are expecting loads of fantastic technology-related bargains. Make sure to bookmark our Black Friday 2021 deals center for the best Christmas deals.
If you can't afford to wait, here are the best pre-Black Friday printer deals you can get.
The best Black Friday printer deals